Beaverton Foods
America's Finest Gourmet Condiments Since 1929
In 1929 Rose Biggi started Beaverton Foods in the cellar of her farmhouse. To help endure the Great Depression, she began grinding her horseradish crop, bottling it, and selling it to local grocery stores. Through her hard work and perseverance, she not only survived the hard economic times, but also built the foundation for the largest specialty condiment manufacturer in the United States.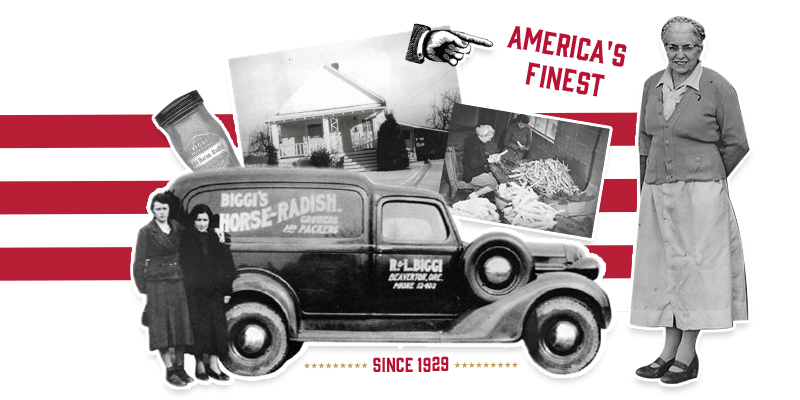 Featured Products
Our Favorites
Explore Recipes
Get Cookin'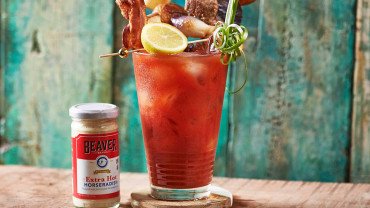 We recommend adding at least 1 tbsp of Beaver Brand Extra Hot Horseradish to your favorite bloody mary mix. Increase if you dare!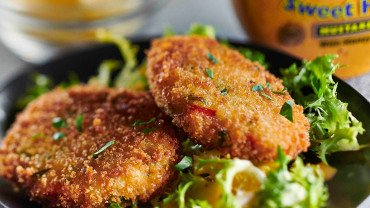 Get fancy by plating these homemade, better-than-store-bought-could-ever-be crab cakes on a frisée salad with vinaigrette.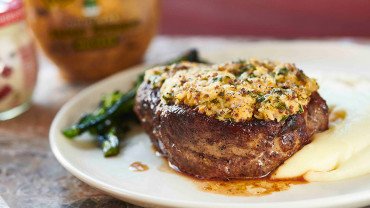 Classic meat and potatoes – taken up several notches! This crusted filet recipe is bursting with flavor from all angles.